Always providing the creme-de-la-creme of Melbourne's film calendar, MIFF is hosting their 2022 Summer Screenings program in Bunjil Place this February.
Promising a not-to-be-missed outdoor cinematic experience, the Melbourne International Film Festival is encouraging everyone to soak up the summer vibes and mosey on down to Bunjil Place, where over four consecutive evenings they'll present an outdoor screen extravaganza.
What you need to know
MIFF Summer Screenings
3–6 February 2022
Bunjil Place
Keep up with the latest Melbourne film and television news here.
The film program features the MIFF Premiere Fund–supported feature doco Ablaze, which tells the untold story of the world's first ever Aboriginal filmmaker; MIFF 69 smash hit CODA, about a hearing teen and her deaf family; the feel-good Kiwi romance-musical Daffodils; and a curated package of 2021's best MIFF shorts.
Complementing the films will be a series of pre-screening entertainment, including DJs and live music, as well as scrumptious food and beverage offerings to slip you into that lazy summer mood – the perfect way to enjoy MIFF's sensational selection of films on Bunjil Place's Outdoor Screen.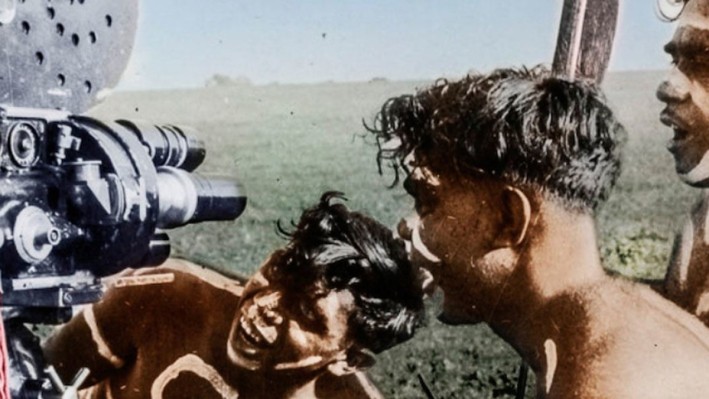 6.30pm – 8.00pm  pre-film entertainment & talk
8.00pm – 9.20pm  Ablaze, feature documentary
Entrepreneur, impresario, entertainer, activist, Tiriki Onus thought he knew his grandfather Bill, until an unearthed film suggested he might have been the first ever Aboriginal filmmaker.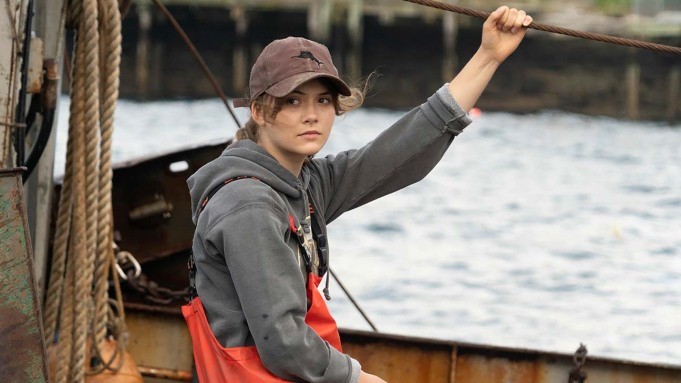 6.30pm – 7.30pm  pre-film entertainment
7.30pm – 9.20pm CODA, feature film (PG)
CODA is a sweet, touchingly funny tale about a working-class teen whose newfound passion for singing helps her connect with her deaf family in new ways.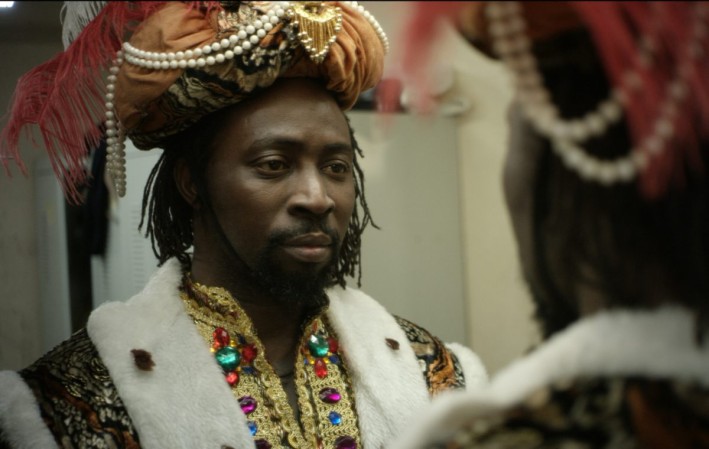 6.30pm – 7.30pm  pre-film entertainment
7.30pm – 9.20pm  MIFF Shorts – 2021 Award Winners (M)
Featuring 80 titles, this year's MIFF Shorts program is spread across 10 packages and includes animation, documentary, experimental, and Australian and international fiction shorts, as well as a special program of short films about movement on screen.​ These are the award winners from the MIFF 2021 shorts program.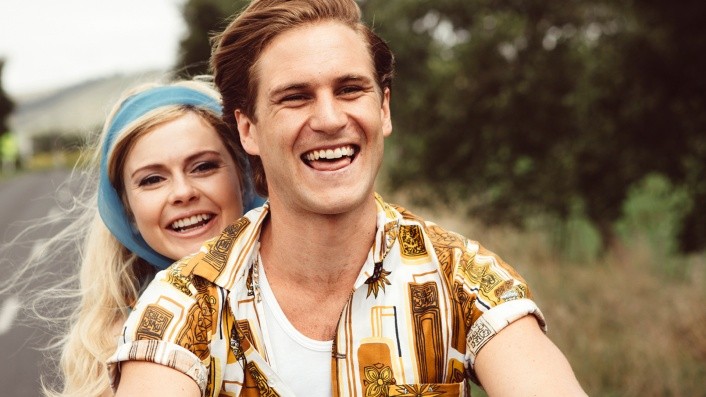 6.30pm – 7.30pm  Pre-film entertainment
7.30pm – 9.30pm  Daffodils, feature musical film (M)
To celebrate Waitangi Day, MIFF will be presenting NZ indie hit Daffodils. ​
A box-office hit with a jukebox of tunes to match, this inventive musical romance stars Kiwi pop star Kimbra as Maisie, an indie singer who rushes to be by her ailing father.